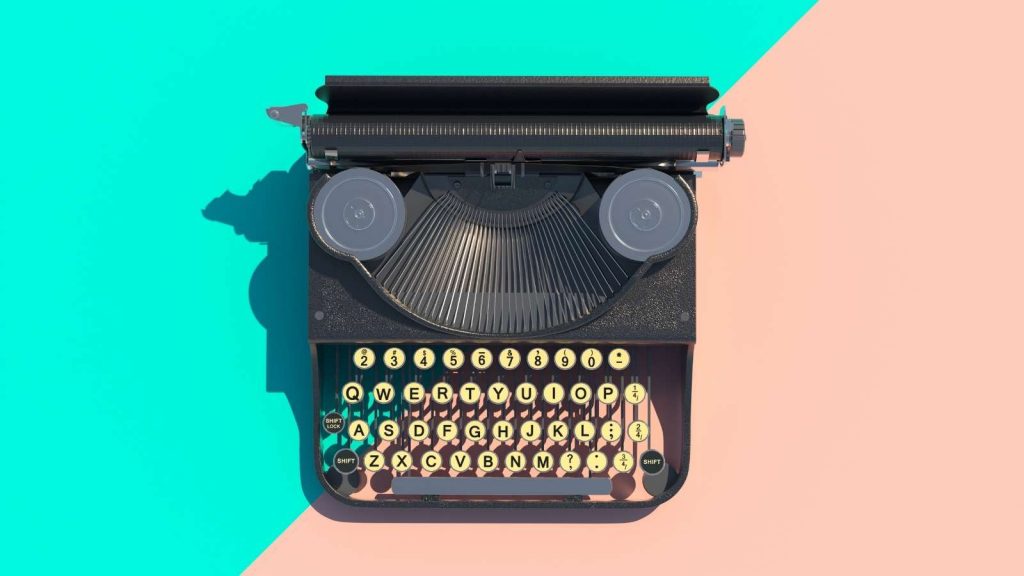 As the world demands more original content it becomes increasingly difficult for some copywriters to overcome the blank page syndrome. Writing brilliant, effective, entertaining and interesting content everyday is a tough job. And it does not only depend on training your skills, although it helps.
Storytelling plays an important role in any marketing strategy, therefore good copywriting is a must. However, describing a product or a service while evoking emotions is not always easy.
So, how can you find the right words at the right moment? In this article you will find some tips to write the perfect article, post or email newsletter. But first, let's take a look at the definition of copywriting.
Copywriting is the skill of writing sales promotions and other marketing materials for products, services, fundraising campaigns, and more. The point of it is to persuade people to take action, whether it's buying something, entering an email address, donating money, or clicking a button.

Source: thebalancesmb.com
10 copywriting tips
As Gary Bencivenga said: The best copywriters are the most tenacious researchers. So, read and research as much as possible about the topic you want to talk about. The more you read, the more you learn.
What is the purpose of your article? Establishing an objective will help you select the relevant information and find the right tone of voice.
Do 10 minutes of freewriting
Inspiration doesn't fall from the sky. Open your notebook or your Word doc. and start writing everything that comes to your mind. Just like this, without limits or restrictions. If you lack some inspiration, try playing relaxing music meanwhile!
Time to tell a story. Make it simple. Focus on the main idea you want to share, on the structure and the words. Once you've got it, read it again. What would you change? Remember: Writing is always about rewriting.
Appeal to your audience's emotions
Writing a story powerful enough to connect with your audience is about choosing the right words. Those that make us feel something. Those that highlight the value of the story as such. So, your story has to be simple, but at the same time, able to appeal to your audience's emotions.
Let your story shine! Start with a great and impacting headline! It's the first sentence that your readers will see, so you have some seconds to attract their attention. Do it!
Make your message concise
Try to keep your language simple and easy to understand. The use of technical terms can be interesting if you are writing a scientific article, but if your goal is to engage a broader audience, try to avoid that. Readers can get frustrated because they don't understand the meaning of the sentences. The secret is to explain complicated concepts using simple words.
What is the purpose of your article? People should subscribe to your newsletter? Or should they buy something? What is the purpose of your article? People should subscribe to your newsletter? Or should they buy something? Don't forget to add an effective call to action.
Explain in detail the pros of your products or services. Don't forget about your main goal. Writing the perfect story is great, but useless if you lose your focus.
When your text is complete, read it aloud. Are your ideas clear? Well-organized? Are you saying what you want to say? Is it easy to understand? And well-written?
Why is good copywriting important for your business?
Copywriting is key to succeed at any branding strategy, but if you still don't see why, here are five good reasons:
1. Copywriting helps you build your brand's image.
2. And differentiate your business from competitors.
3. Good copywriting helps you rank higher on Google.
4. Also, good copywriting evokes emotions.
5. While highlighting your's brand's personality.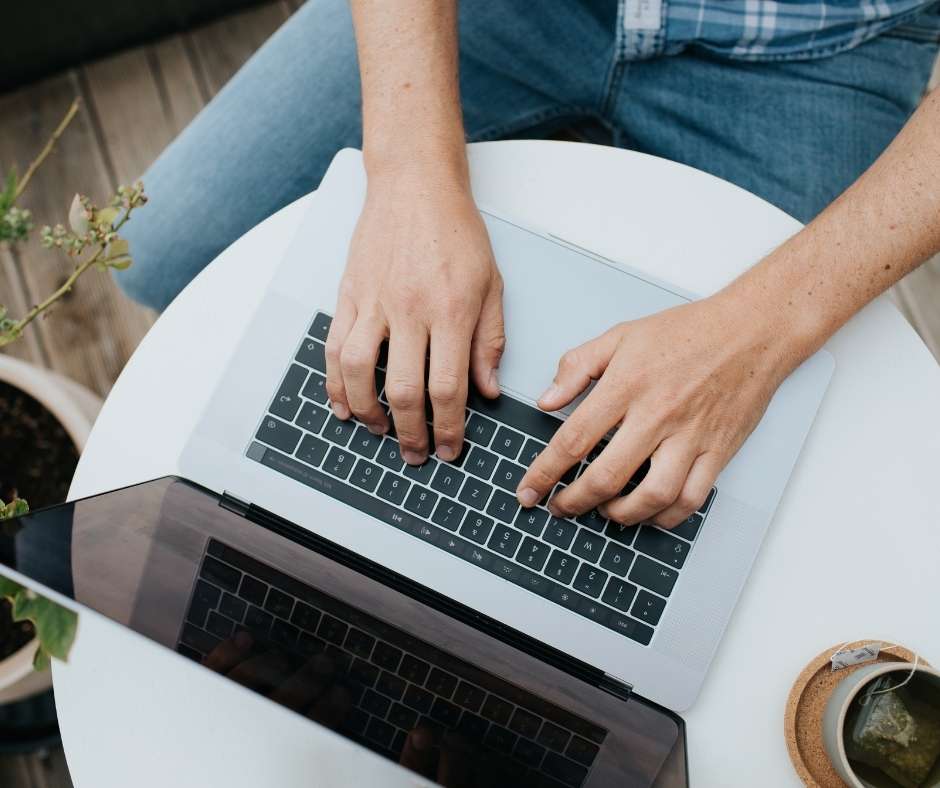 How to check Spelling and Grammar
According to RealBusiness, 74% of web readers pay attention to the quality of spelling and grammar.
We know… so many articles and documents to write and so little time to proofread.
Luckily, the Internet is full of amazing and useful tools (paid and free) that will allow you to check the grammar of your articles and copy.
We've selected for you these 5 amazing (and super useful) ones:
It's an online grammar checker and style editor for writers.
This is one of the most popular grammar checkers and an online editing tool.
It checks your writing for errors and provides context-appropriate best grammar, punctuation and style suggestions.
It's a grammar checker and proofreading software that corrects spelling mistakes, punctuation, and style mistakes.
This is a grammar and spell checker system that helps users write faster and better, thanks to its grammar checking, punctuation, and spelling tools.
How important is copywriting in advertising?

Copywriting is one of the key pillars in marketing. Being able to express and transmit a message is a really valuable skill to persuade your audience into doing something.
What are the best tips for copywriting?

To have success as a copywriter, the first step is to do extensive research on the topic. You must be clear and concise, while appealing to your audience's emotions as well.