2020 is about to end. It has been a tough year for the world, marked by fear and uncertainty. The pandemic has not only caused more than 1.5 million deaths, but it has also unveiled our fragility. Our life as a biological, socioeconomic construct is no longer what we thought it was and that applies to everything else, including marketing and advertising. Now it's time to say: goodbye 2020, happy 2021! Time to reflect upon that, what we've learnt and to wish everyone the best for next year.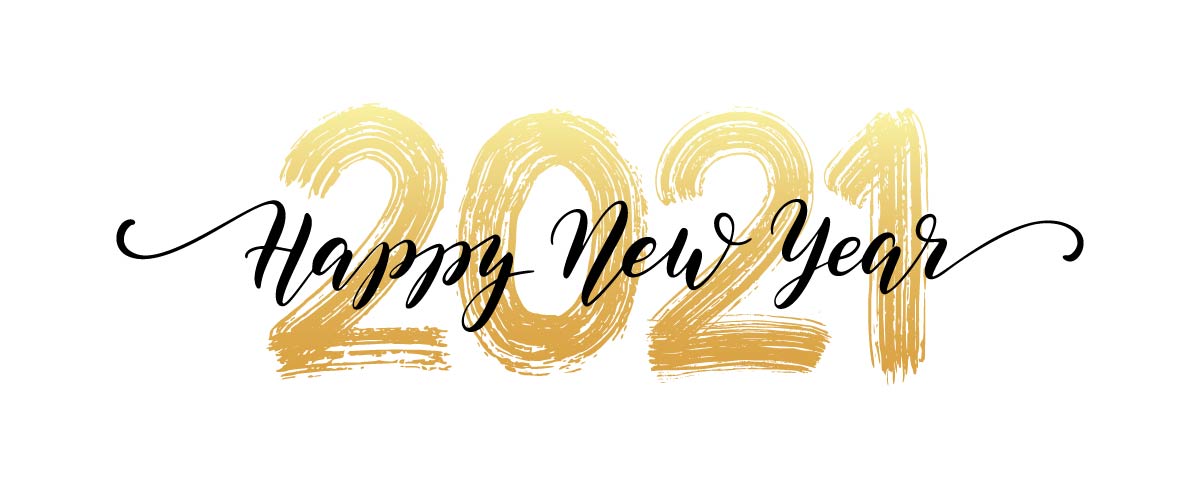 Content is king. Long live the king
Content was already a key element in most marketing strategies. According to Hubspot, 70% of marketers were investing in content marketing in 2020 and the number will continue to increase in 2021. Why?
Because it allows brands to connect with their audiences on multiple channels and moments throughout the customer journey, it is a very valuable resource. But, like the pandemic has proven, it is also a very flexible one.
While many advertisers temporarily paused their display activity, they put more effort into their content marketing. Blogs, social posts and newsletters have been sending informative and supportive messages, keeping people's optimism afloat right when it was about to sink. There have been hundreds of messages reminding everybody that our favourite shops would be back soon or that we could now buy or favourite things online.
Content has brought and kept businesses and people close in the times of social distancing. It has allowed us all to tell our own story and to build stronger communities. And also, it has helped maintain the presence and transform the role of many brands and companies, making them more relevant and somehow more human too.
SEO will continue to be a priority in 2021
With many businesses becoming digital, SEO becomes one of the most important aspects of their strategy. Attracting customers to a website is not only about running awesome display campaigns, but also about working on the right keyword strategy. Text and search go together.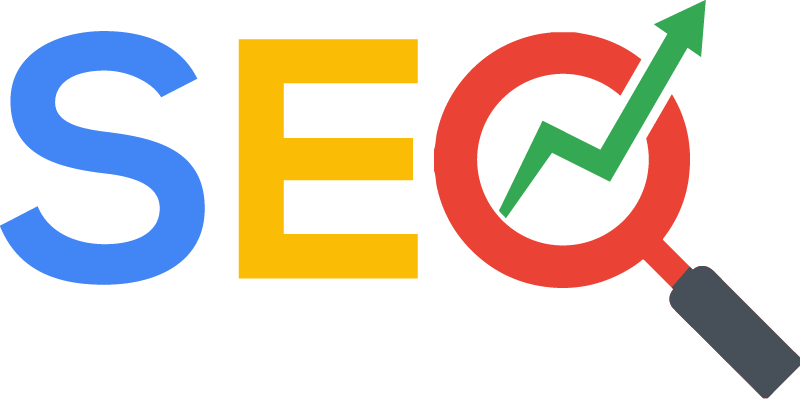 Some of the most common SEO aspects that businesses have been working on in 2020 are:
Page- load time
Mobile performance
A/B testing
According to Hubspot, only 17% of marketers use landing page A/B tests to improve conversion rates. The number is surprisingly low. Especially if we think about the fact that, according to a Databox research, 70% of marketers believe that SEO is better than PPC for generating sales. This means that there is still a long way to go for businesses to get the most out of SEO.
Good design saved your business in 2020 and will do it again next year
We have already talked about it many, many times, but let us repeat it once more: good design is not just about nice colours and lines. It is something much more complicated that ultimately relates to how we use things.
With businesses getting digital, people going online to look for everything they need or want, many companies trying to sell the same or very similar products, competition has skyrocketed this year. However, here is a little secret to outperform your competitors: an impeccable user experience.
That's exactly what good design can do for you. It can make it much easier for your customers to navigate your website, to find what they want and get all the information they need. Also, it can improve the entire purchasing process, not to mention increase customer retention.
Design will be at the center of many strategies in 2021, so if you have not made sure to offer a great user experience yet, then that should be your goal in 2021.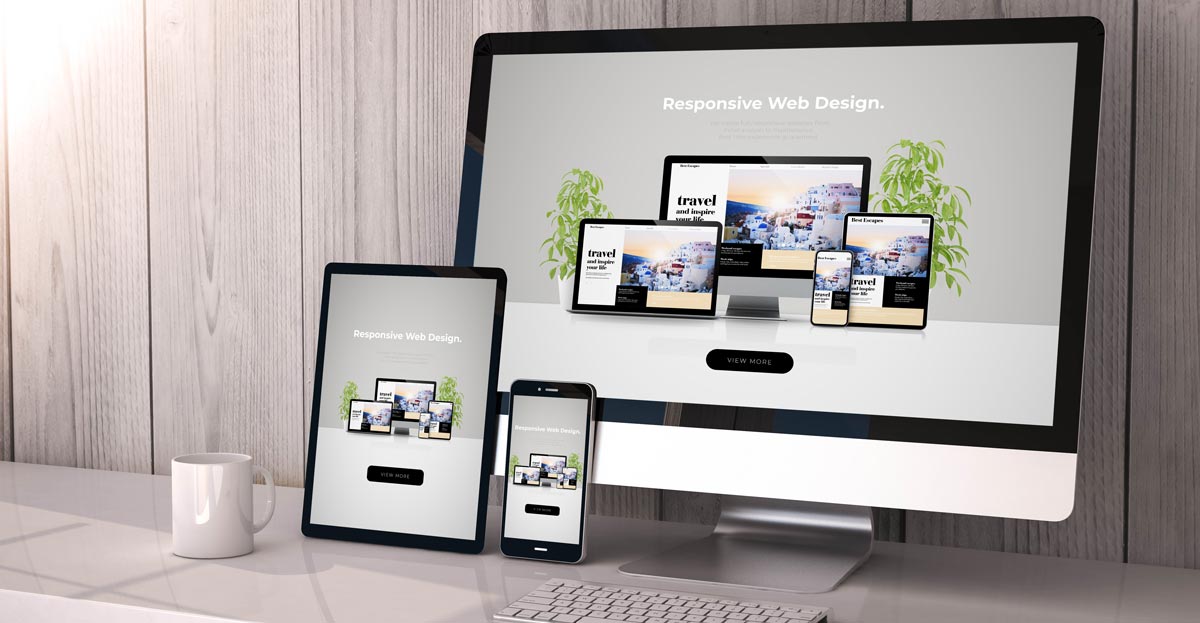 Turns out branding was not really overrated, friends
It was almost clear that the old confrontation between branding and performance had never made much sense. However, 2020 was the year to really prove it.
As we all know, the pandemic forced many companies to change their services, products and plans. That had a tremendous impact on the entire marketing environment. The campaigns that were meant to be launched were suddenly useless and empty. People made it clear that they were expecting a reaction from their favorite brands.
Brands have tried to support people throughout the crisis and to remind them that they were there for them. That they were valuable and important socioeconomic assets, but that they were made by people, of people and for people. Brands have been present. Have been with us all in a very tough moment of our lives. Is that not a very smart, human and even necessary form of branding?
Takeaways from 2020
The borders between digital and physical have finally disappeared and that has consequences:
Content marketing has become essential, since it is the piece that connects advertising with SEO, web and app development and design.
Businesses without a strong SEO basis will no longer be able to thrive because visibility has become a much more difficult challenge.
The efficiency of any business now depends on the total integration of all the areas within the main digital strategic framework. This means that it is not possible to delay things like optimizing the performance of a website. The puzzle will never be complete without the missing pieces.
Advertising is much more than simple banners and great commercials. It's a part of something bigger: your entire marketing strategy. And it should focus on performance as well as on branding.
Flexibility and adaptability should be your priority in 2021 if you want your marketing efforts to be successful despite the current uncertainty.
This said, my friends, we wish you all a great 2021! May your lives be full of happiness and your businesses keep growing!