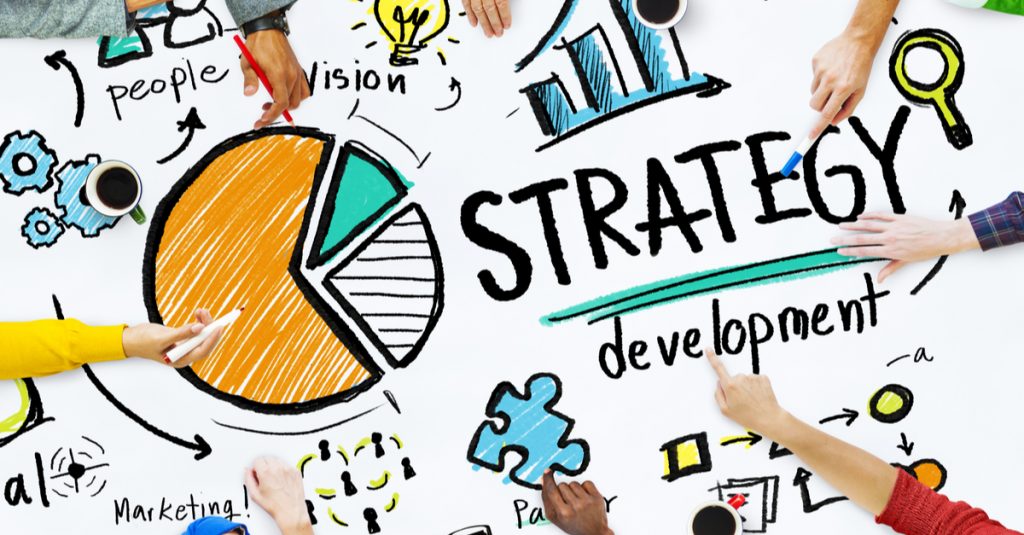 Even though we have left behind 2020, we have probably not processed all the changes and their implications yet. The year was problematic and convulse and although the first thing that comes to mind is the pandemic, there were many other significant events. The Black Lives Matter or the environmental crisis are just some of them. So the first question is how to deal with all these issues in a way that we can build a much better life. The second is: how can marketers navigate this new, constantly changing, environment? We still don't have an answer to the first question, but we can certainly give you a hand with the second one. Here is a short guide to digital marketing in 2021. Ready?
Put people at the center of the equation
Marketing is not only the action of promoting services and products, but also a powerful tool to connect with people and to understand them. Therefore, it is an excellent asset for companies to be useful and supportive.
The pandemic and the many different crises of 2020 have made it clear that people are suffering and that they expect much more from brands than a simple ad or an attempt to sell them stuff. People need support and marketing has become a service useful to brands and people.
Brands and organizations that have the chance to produce content to make people's life easier and nicer or to promote products that can improve their situation, must do so.
Build trust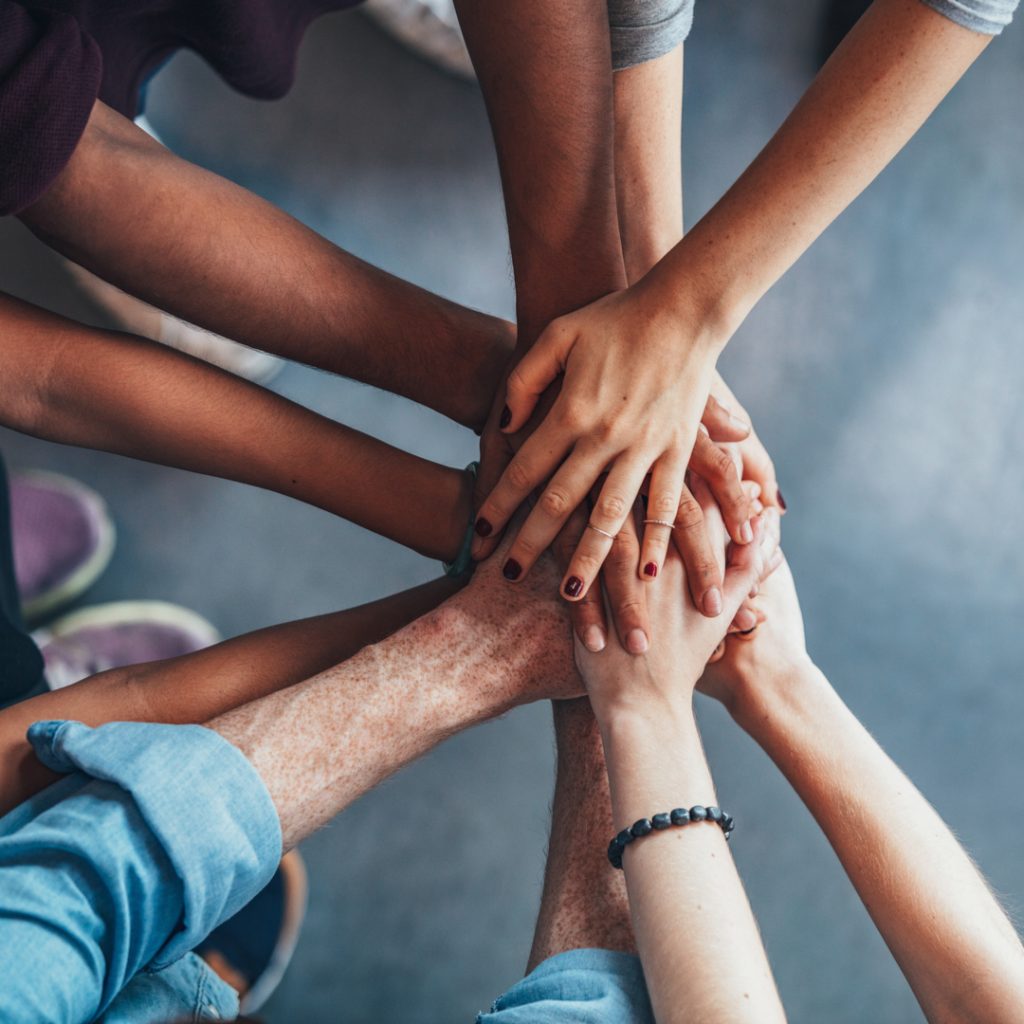 I know, you are probably thinking: Here we go, the trust issue again! And you are right: the trust issue again. But if you really want to know why everyone keeps insisting on that, then take a look at the data. According to Edelmann, 70% of consumers believe brand trust is more important now than ever.
In a complex context, where crises overlap and inequality, racism and poverty are global issues, brands and organizations are compelled to solve problems and advocate for change. People want brands they can count on. And brand behaviour is directly related to people's trust. So, although it is challenging, brands need to build trust by reorganizing their priorities.
"Meaningful" means more than ever
Getting back to the way brands interact with people, there is something that marketers often forget about. "Meaningful" to us, might not be "meaningful" to others. So, if one of your goals this year is to increase engagement, maybe you should start by making an exercise of empathy.
People are fed up with generic emails from brands telling them that we are in this together, but that doesn't really offer any actual support. Taking time to really think about people's issues and what they'd like to read from your organization is already a good start. But materializing this support into real things like, e.g. launching new products adapted to people's needs and selling them at a fair price, is the best way for consumers to engage with your brand. Also, let's not forget that engagement is the basis of loyalty.
Purpose is a very strong word, but a meaningful one
With many businesses struggling to pay their employees and thousands of jobs destroyed across the world, the pandemic has made everyone more conscious about how we spend our money.
People are happy to buy from brands that behave ethically and, which is more important, that responded well to the coronavirus crises. Brands able to repurpose themselves, to do something to actually help people, to find their space in this new uncertain and challenging environment, have proven to have more chances to thrive.
Experience matters and data can tell you how to optimize it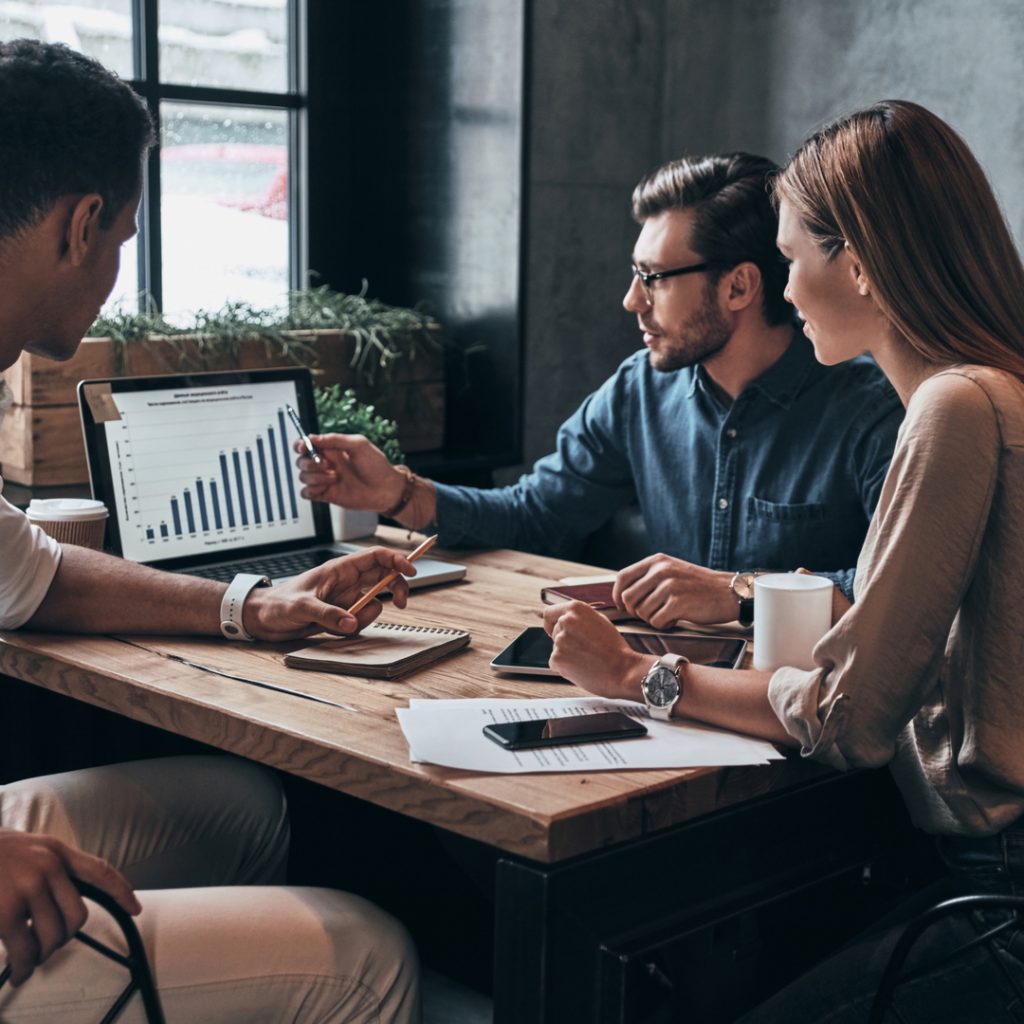 Last but not least: in a world of intermittent lockdown and where most shopping happens online, customer experience becomes ever more relevant.
An easy way to improve customer experience is by making your website easy to navigate, transparent and updated in real time. But if you really want to surprise and engage your customers throughout the entire journey, work on nice copywriting, offer amazing content or virtual product experiences. Also, don't forget to offer gifts and promotions.
Think about the entire process as a journey where the end is the best part of it. Your customers arrive at their destination and they are happy and excited about their purchase. That's the right moment to ask them for things like feedback, referrals or follows.
And if you don't really know how to do all this, then let data throw light on the specifics. Apart from all the information you can gather from research, studies, surveys, etc., always define your most important KPIs and stick to them. This is the only way to know whether your actions are right or wrong.